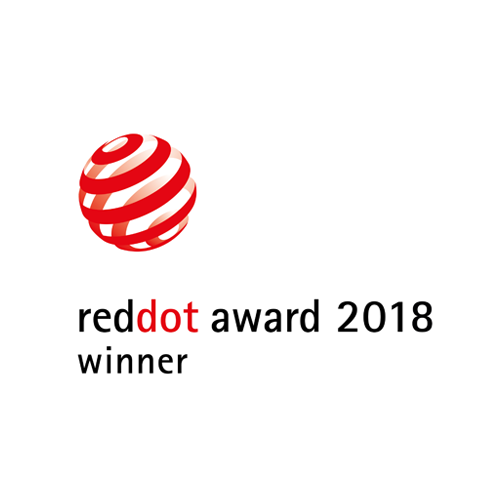 "The technically and aesthetically sophisticated design of Plaato brings the airlock traditionally used in beer brewing into the digital age".
See PLAATO Airlock in action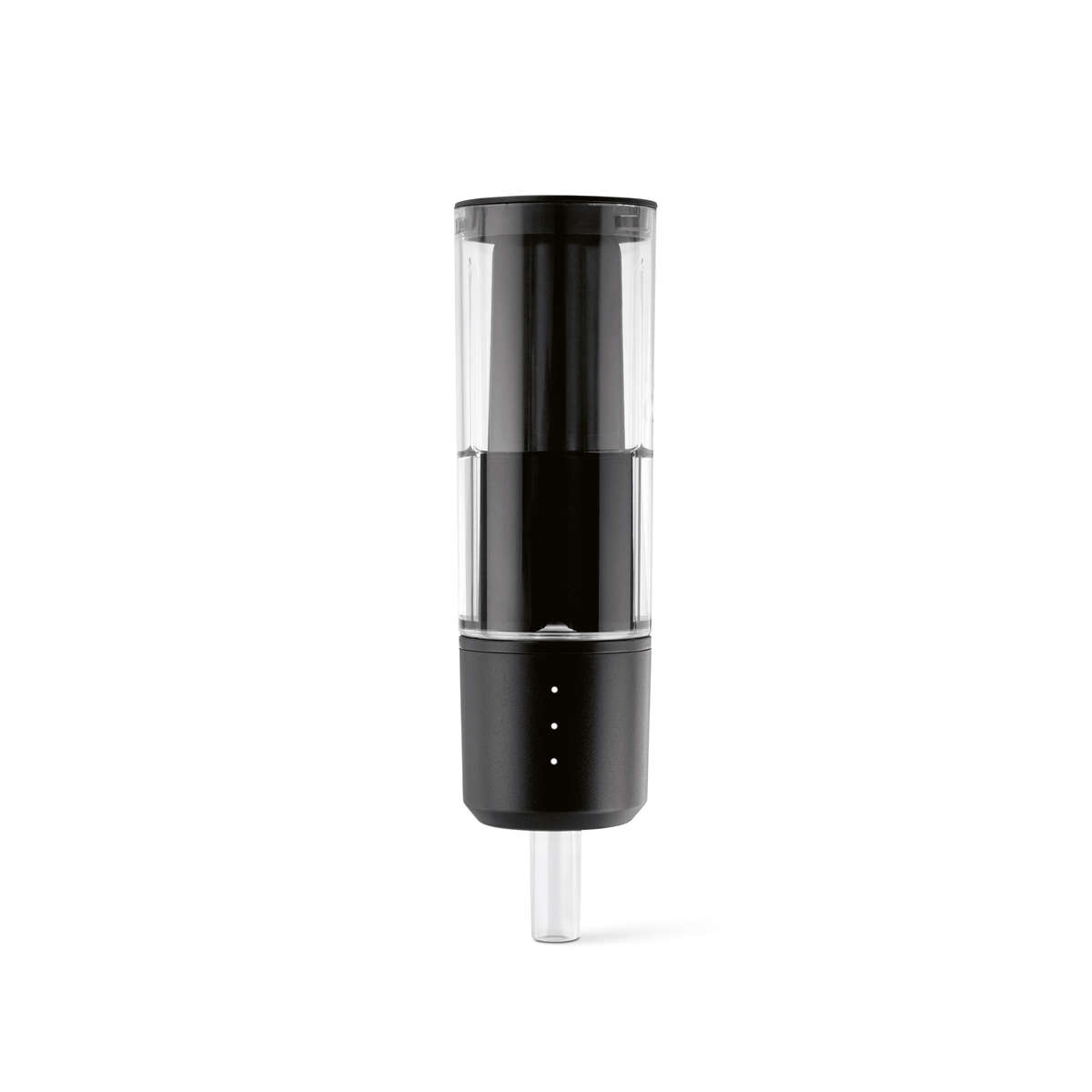 The world's first fermentation analyzer
For the first time you can get deep insight in the fermentations of your beer. PLAATO Airlock optically measures the fermentation activity of any brew and lets you know when the fermentation starts, and when the fermentation is complete.
Read more
How it works
PLAATO Airlock monitors the fermentation activity by measuring the CO2 created in the brew. By knowing the rate of CO2-release, PLAATO Airlock can estimate the Specific gravity and alcohol content of the brew.
Learn more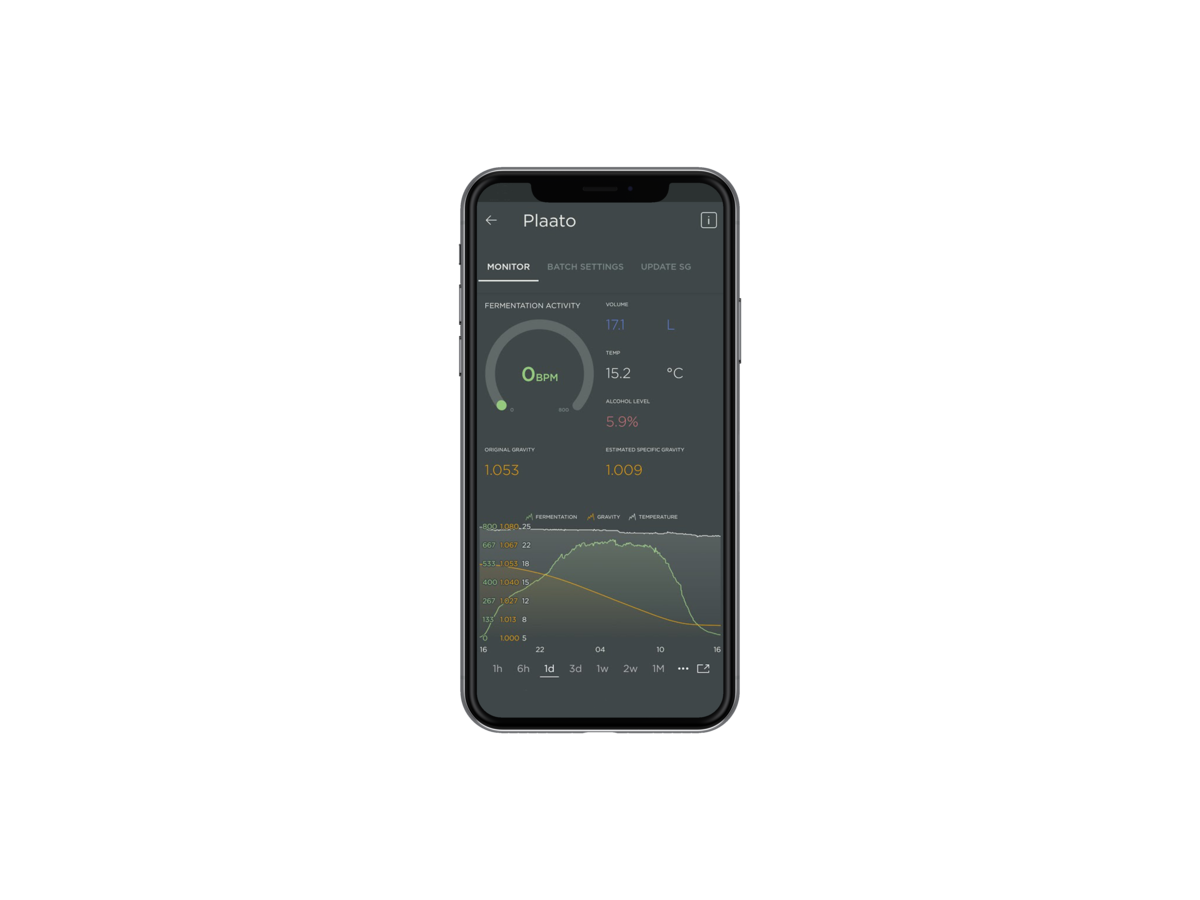 Accessible from wherever
PLAATO is directly connected to internet, and the app gives you remote access to your fermentation from anywhere, at any time.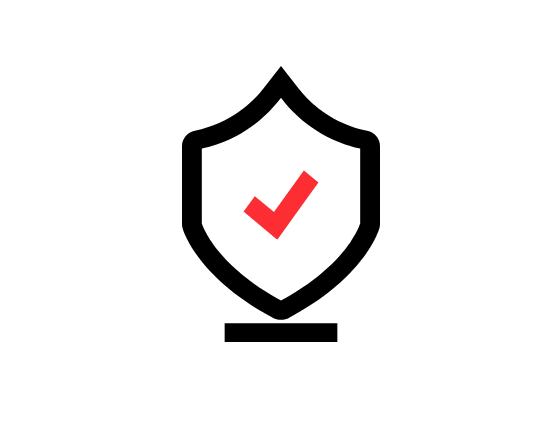 We are confident that you'll love PLAATO Airlock. Try it for 30 days and in the unlikely event that you want to return it, we offer a free return and a full refund.
PLAATO Airlock:
Free IOS & Android App
3m USB Cable
One-Year Limited Warranty
FREE WORLDWIDE SHIPPING
Optimized for 25L(6gal) fermentors.
">
Promotions, new products and sales. Directly to your inbox.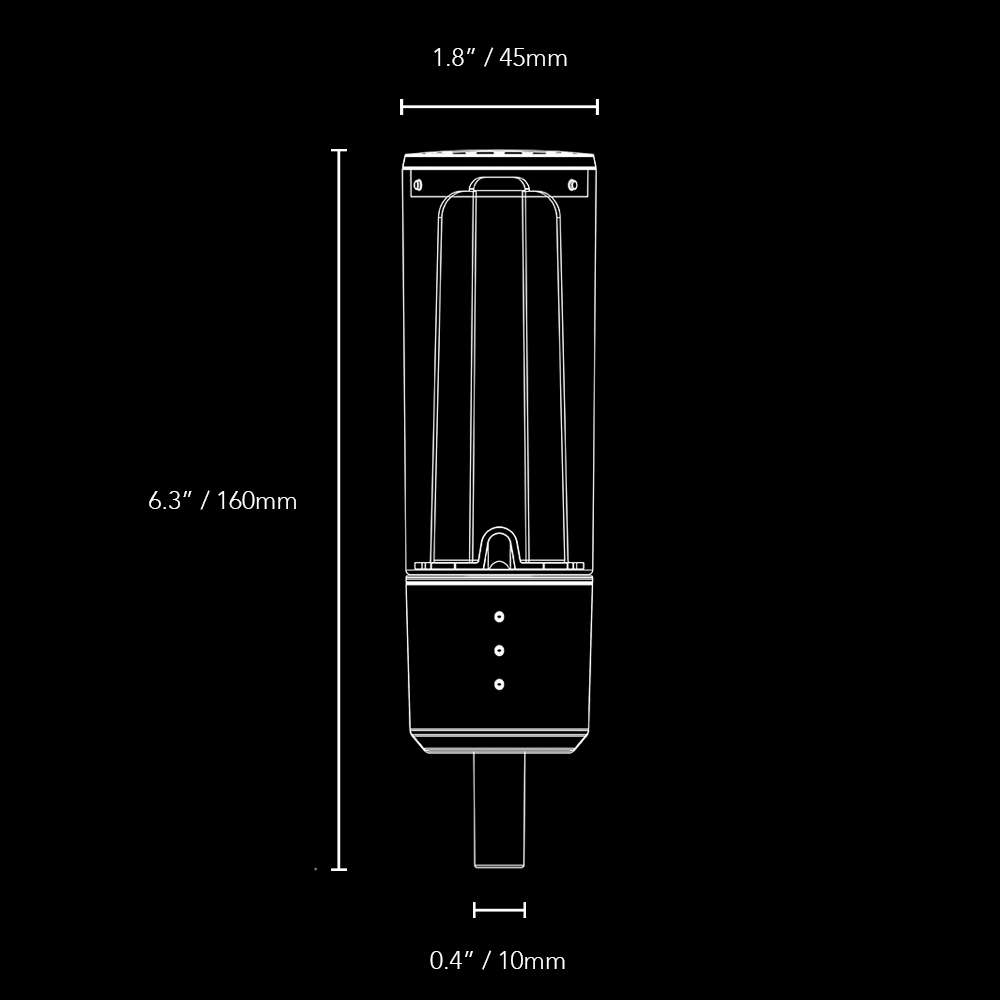 Functions



Fermentation activity
Specificgravity
Alcohol content
Temperature
Fits all fermenters

Material compatibility


PLAATO is compatible with all products used for cleaning including:
StarSan
Bleach
PBW
One Step

Connectivity


WiFi


Language


English

Power


USB powered
(cable included)

Materals


All FDA approved
Tritan
PP

Technology


Infrared sensors
Temperature sensors